Dasha Lugovkin is a graphic designer based in London. She has recently completed an MA in Graphic Media Design at the London College of Communication (UAL), as well as having a Part 1 Architecture degree. This has allowed her to develop a deep interest in physical making and materials, utilising a diverse range of disciplines to help inspire and evolve her design practice.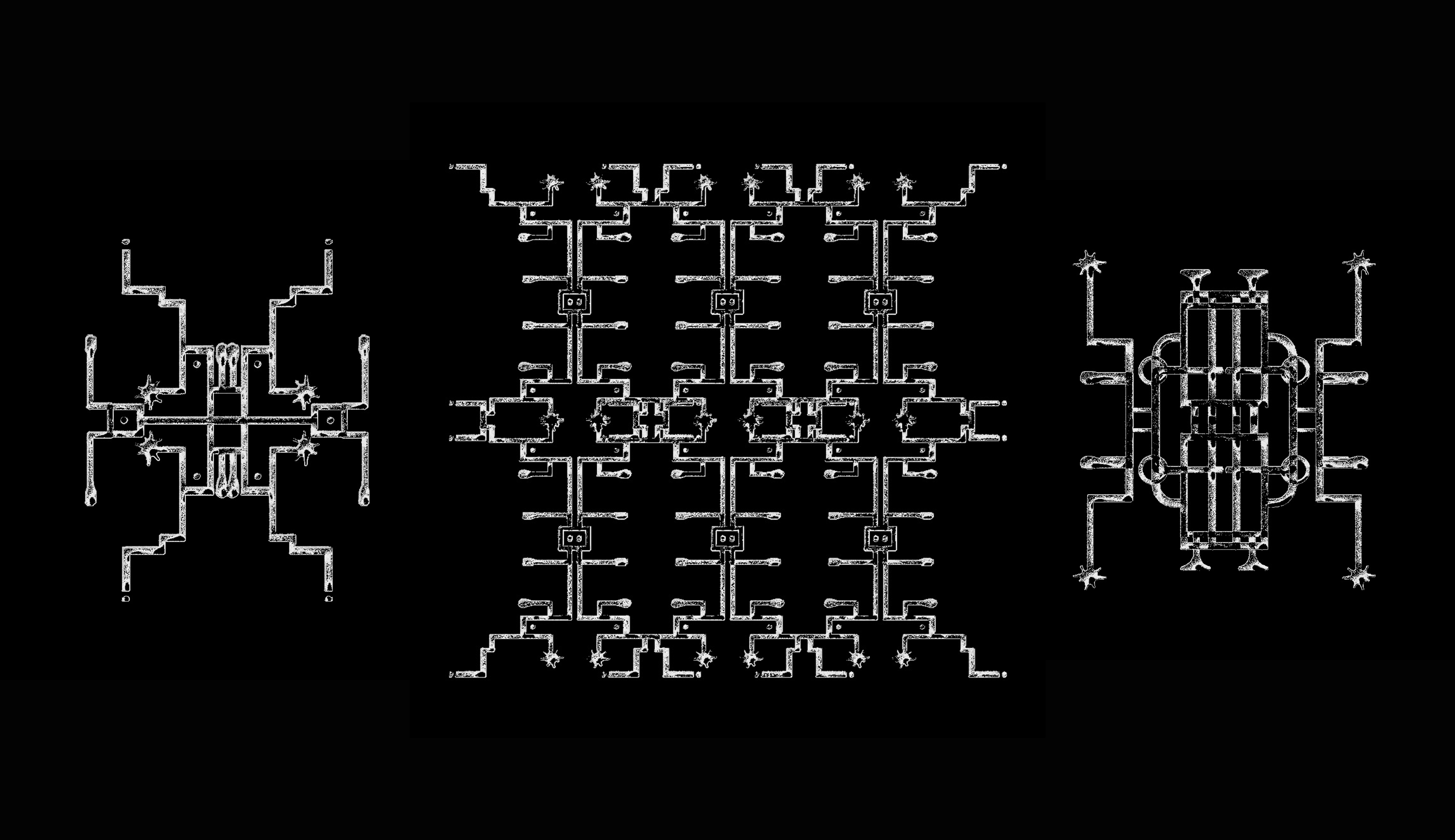 (click on the titles above to see more)
© 2022 Dasha Lugovkin. All Rights Reserved.