A poster designed for Gina Corrieri's fashion film screening for her brand 'PHENOMENA'.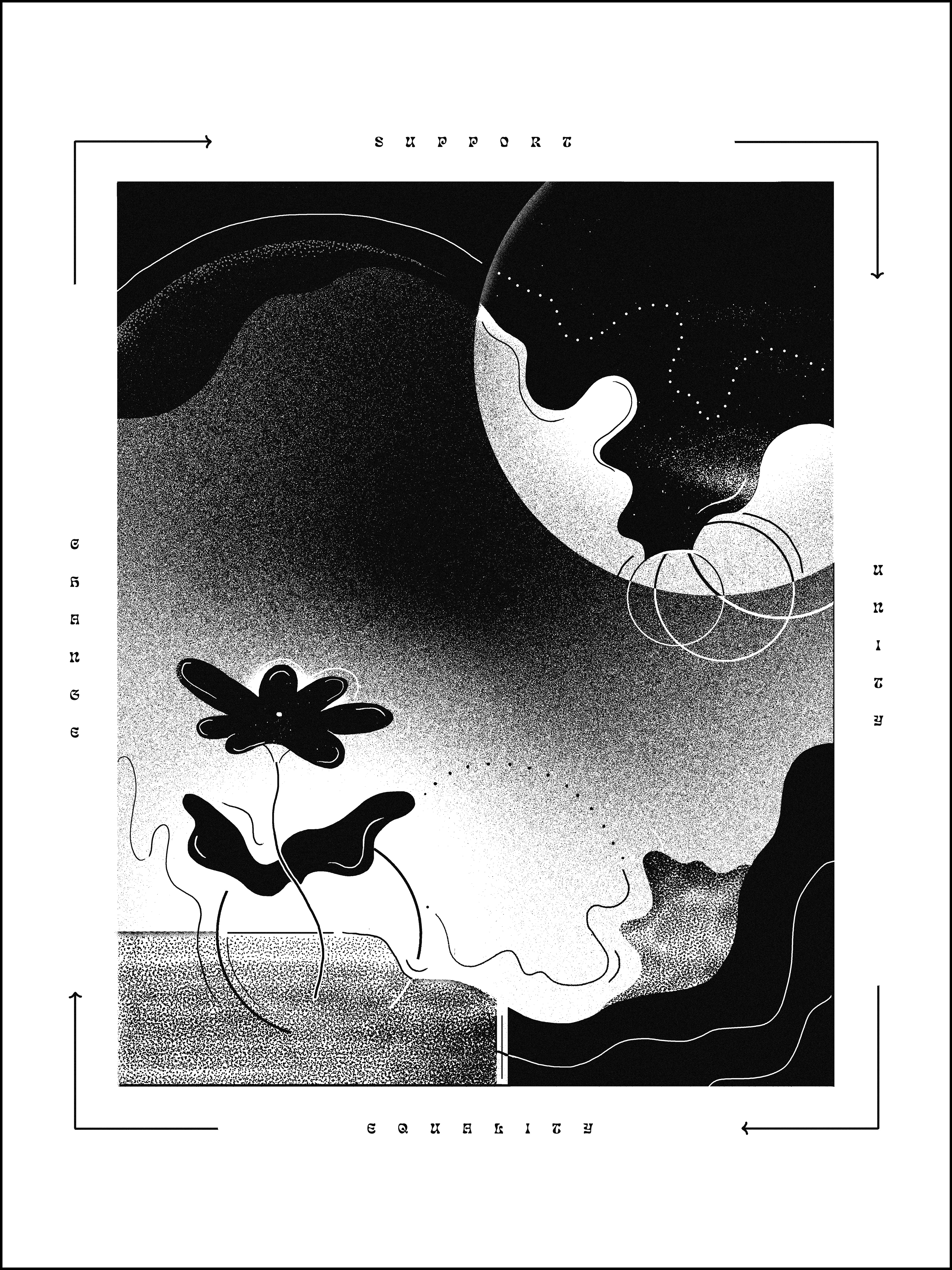 A poster designed to help raise money for Black Minds Matter.
It is a charity that helps Black people struggling with their mental health as a result of racism, police brutality and discrimination.
Some artwork designed for Tia Cousins' NTS radio show cover.
An illustration based on daydreaming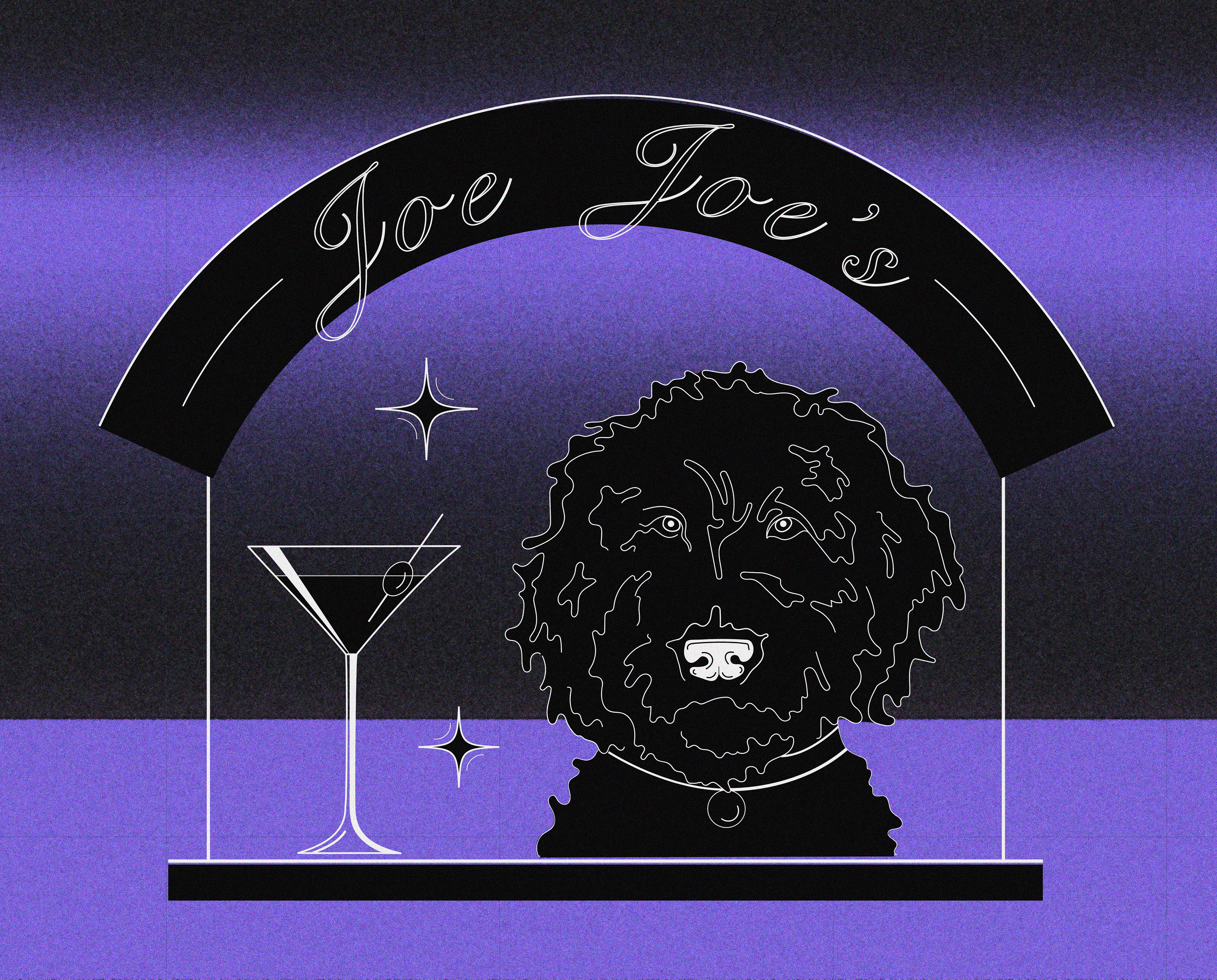 A commission-based illustration designed in memory of the client's dog Joe Joe. It was designed to be used as a sticker for a bar stand.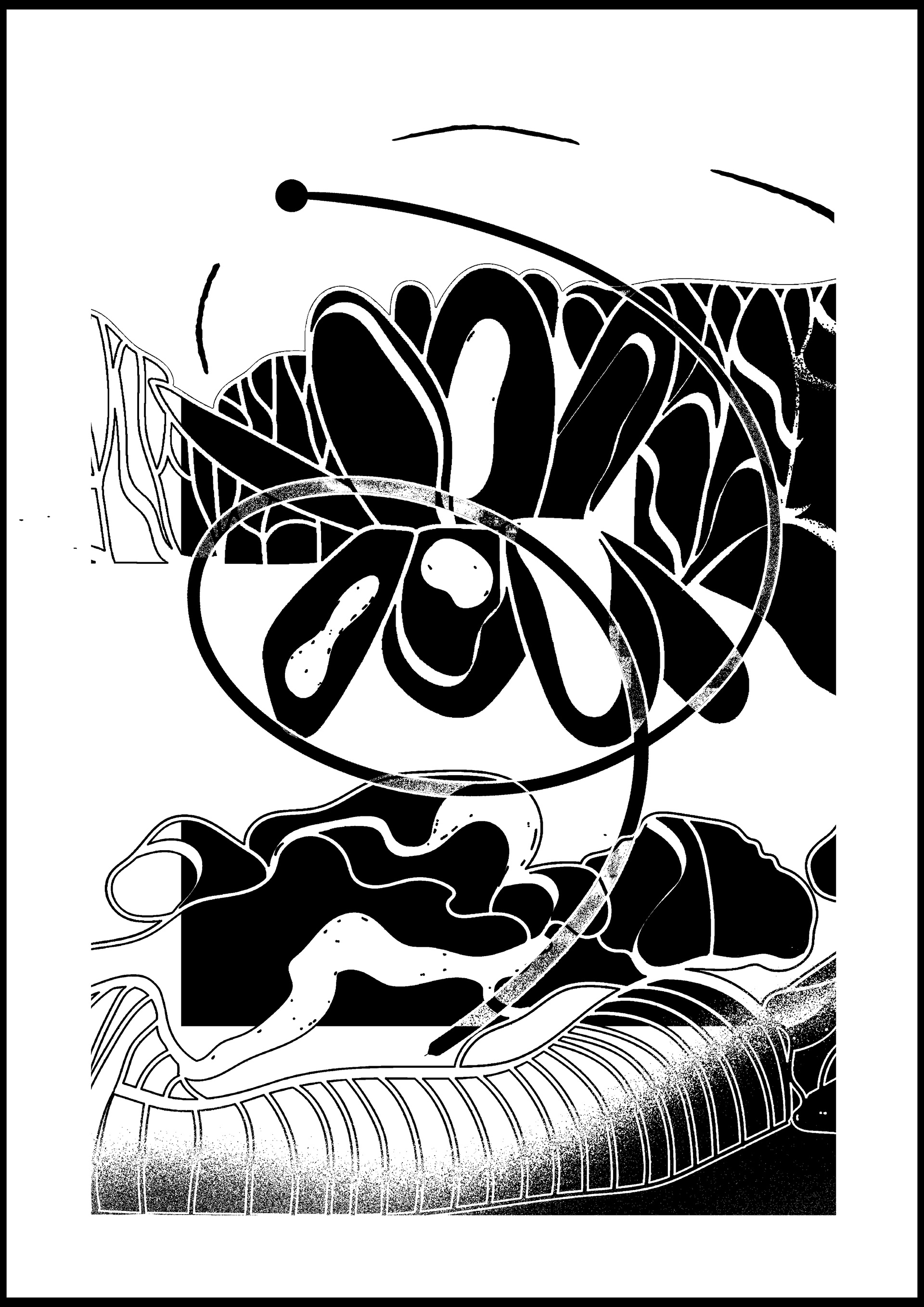 A poster based on waterlillies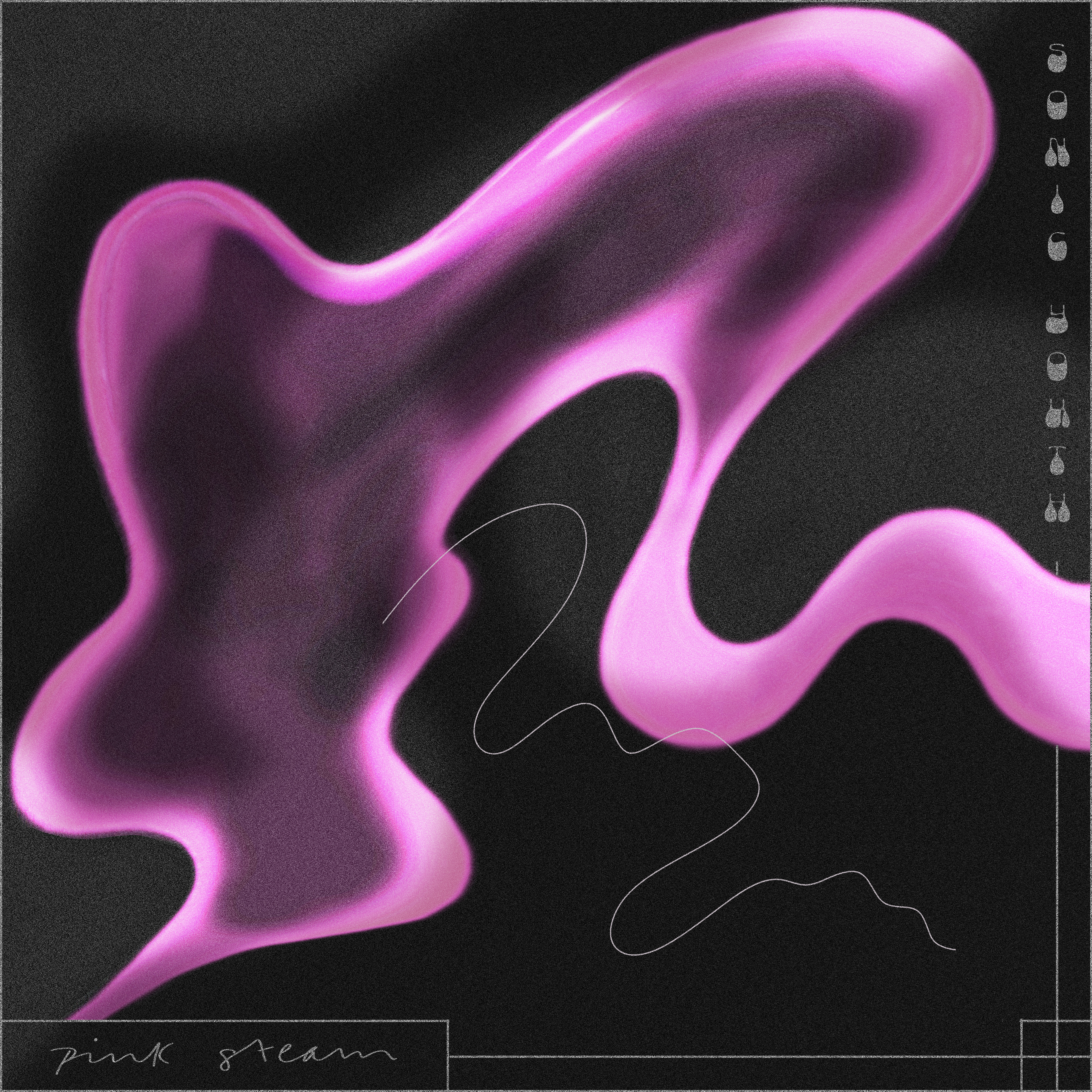 A self-initiated album cover re-design of Sonic Youth's song 'Pink Steam'
An illustration based on the mysteriouys nature of the Moai statues found on Easter Island
These are various posters, illustrations and artwork I've designed over the past few years. They range from self-initiated projects to commission-based work.