The Posthumanist

(2021-2023)
* 01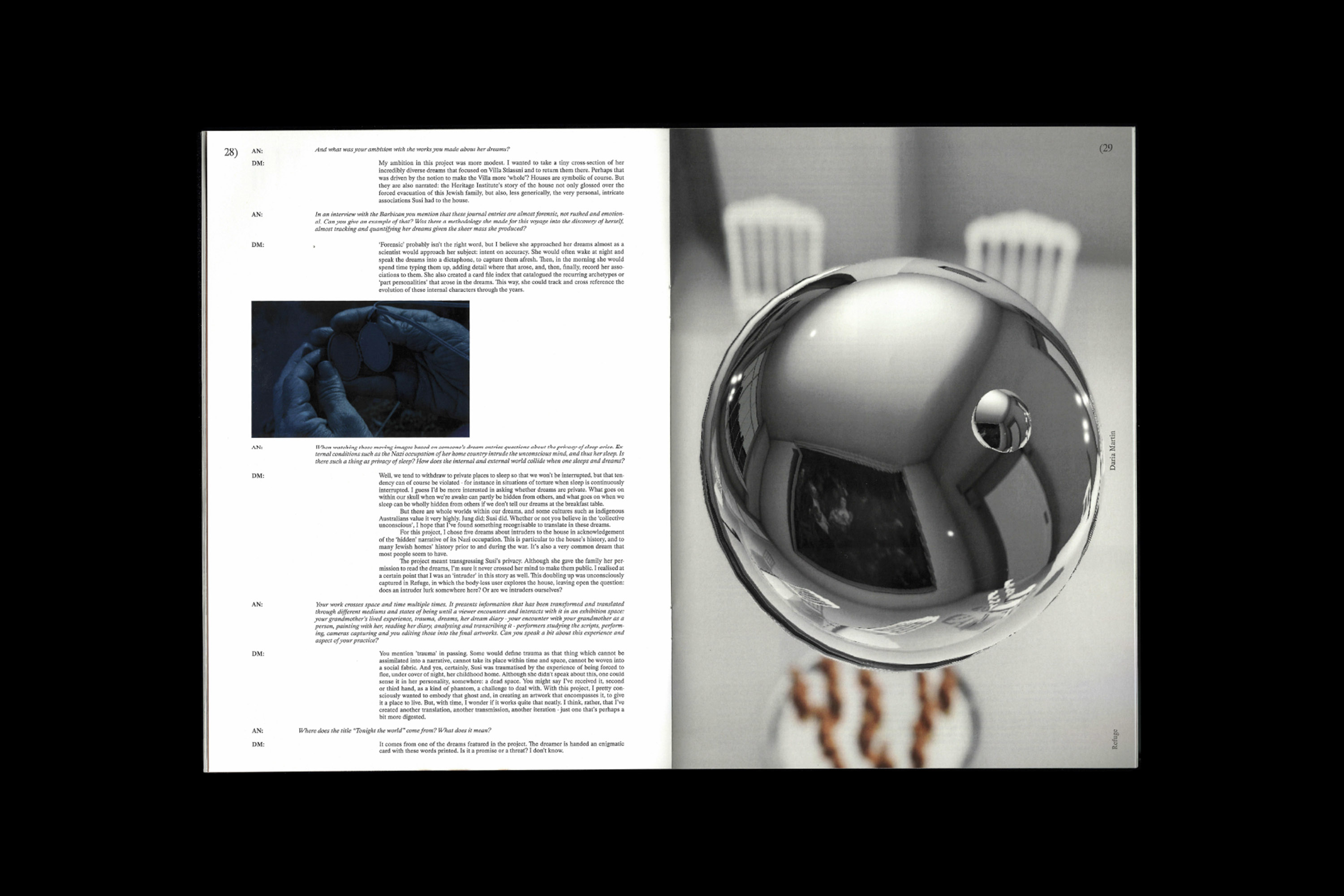 The Posthumanist is a bilingual (English & German) magazine for art, design, technology and writing from a more-than-human perspective. Anna Nolda Nagele is the Founder and Editor-in-chief.

Dasha has been the Creative Director and Designer of The Posthumanist since its conception in 2021.

The Posthumanist's design explores the magazine's research into the more-than-human and otherworldly. Each issue's design shifts based on the theme that it explores.

Issue 1 * sleep/schlaf
Issue 2 * rhythms/rhythmen
The Posthumanist is a bilingual (English & German) magazine for art, design, technology and writing from a more-than-human perspective. Anna Nolda Nagele is the Founder and Editor-in-chief.
Dasha created the identity for The Posthumanist, which combines human and more-than-human, digital elements to form the visual language.
The logo was created using the TINY 5x3 font from Velvetyne type foundry due to its digital, yet human origin (TINY is based on the smallest type size of the
HandJet EBS-250
, a tool used for immediate printing on textiles). It was stretched out to create letters formed of ovals, which represent rebirth and immortality - transcending the human perspective.
The other two fonts used were Carta Nueva from Sharp Type foundry and Happy Times at the IKOB from Velevetyne type foundry.
Visual Experiments
(2021-2023)
* 03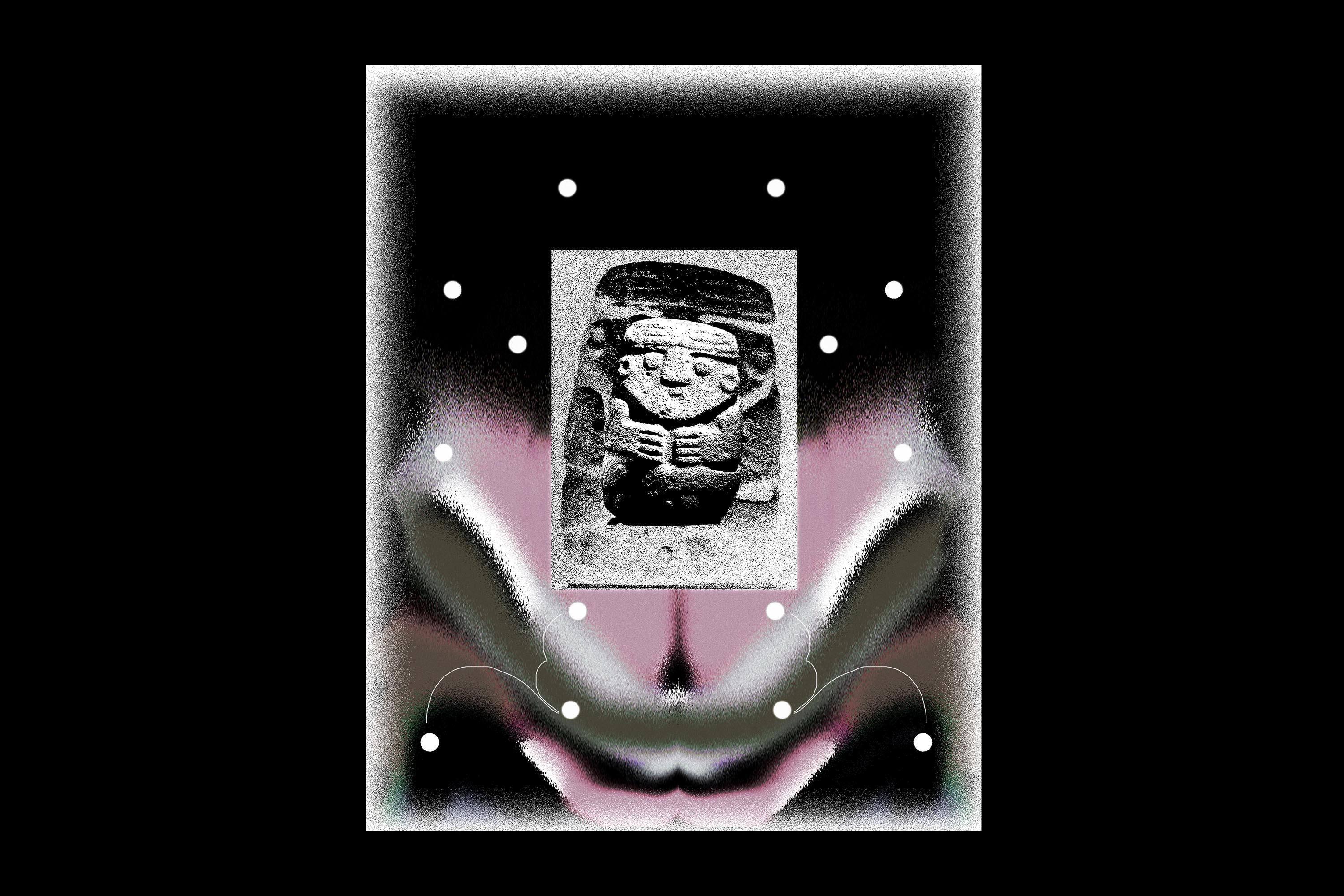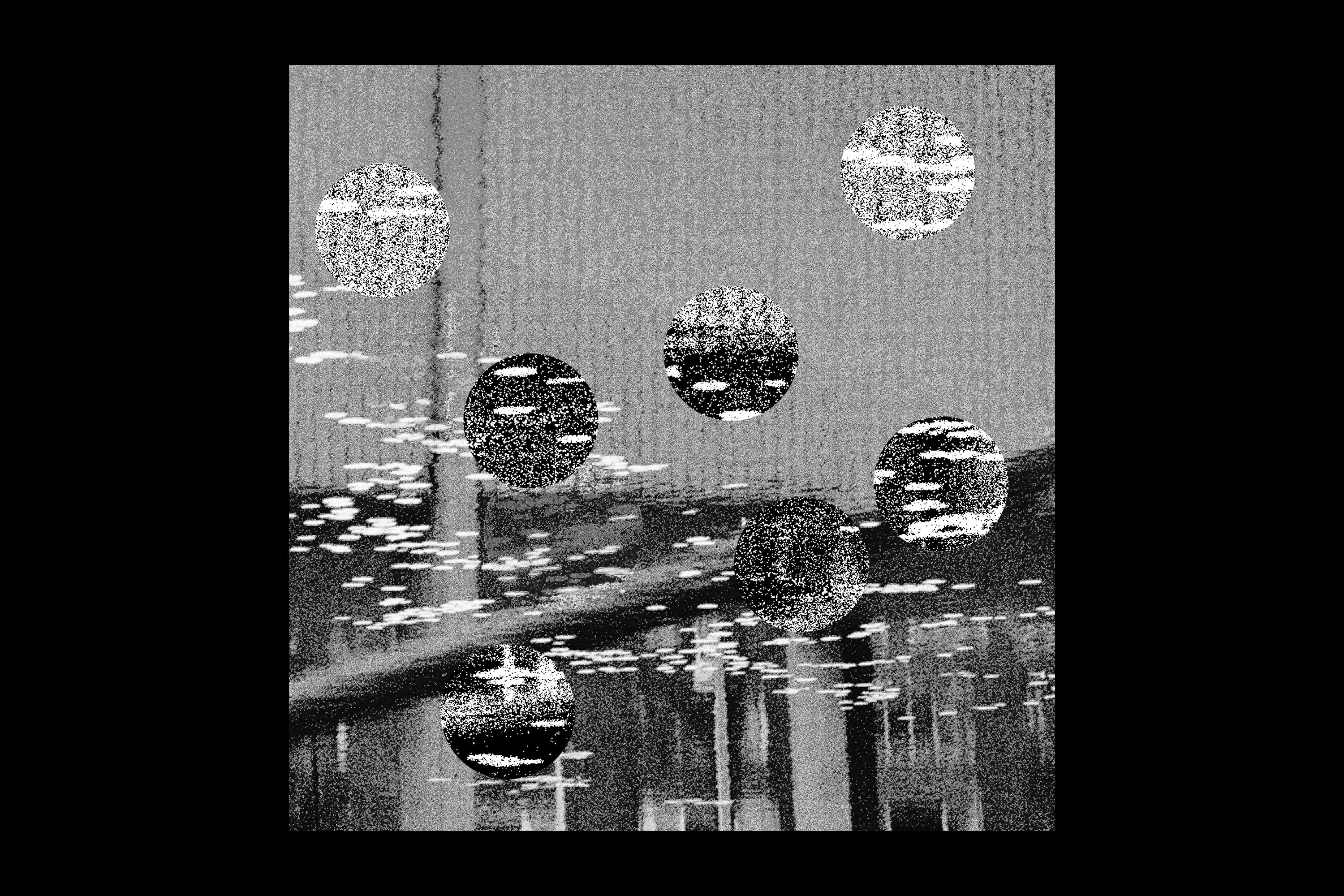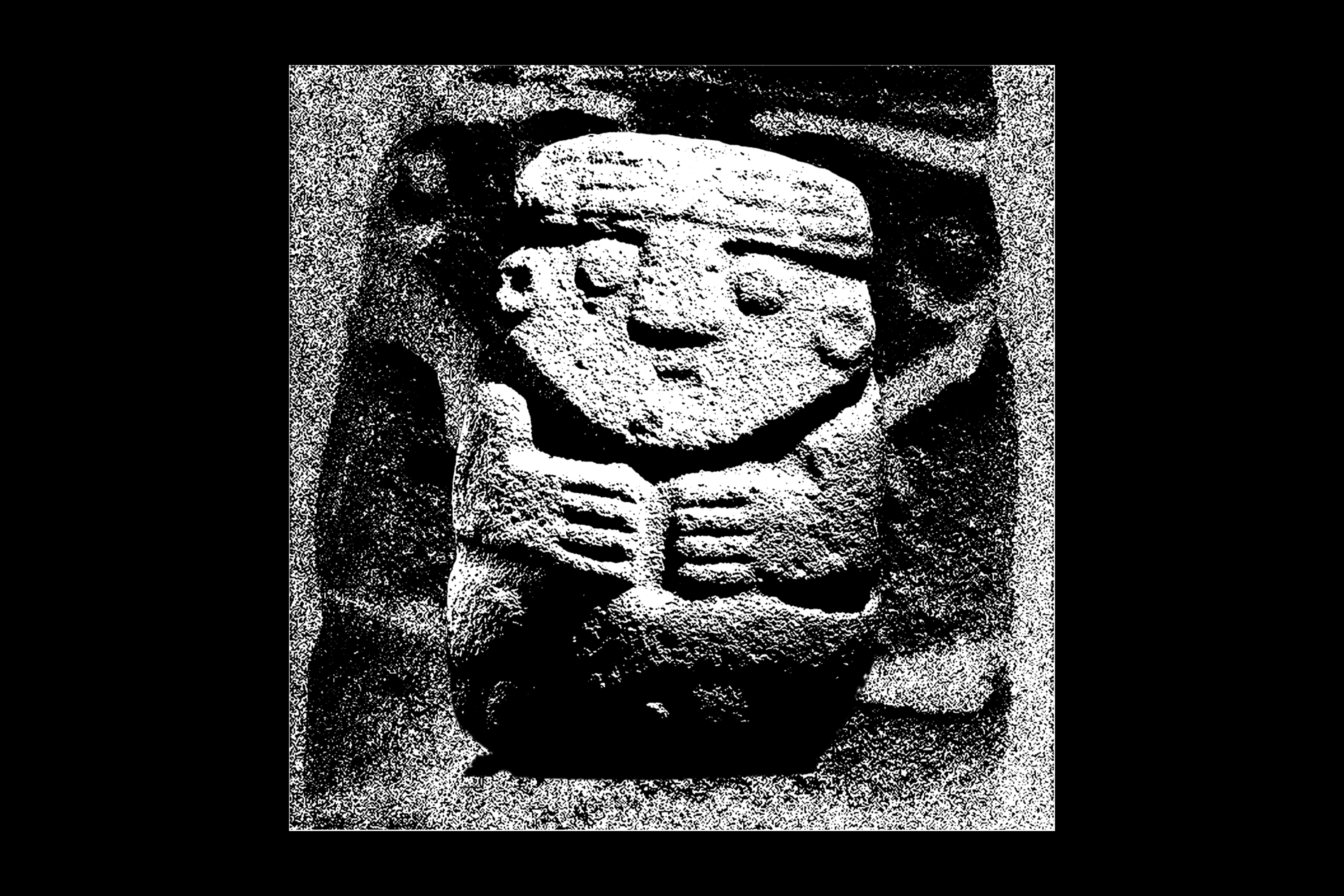 Visual experiments created on Photoshop using a combination of personal and museum archive imagery.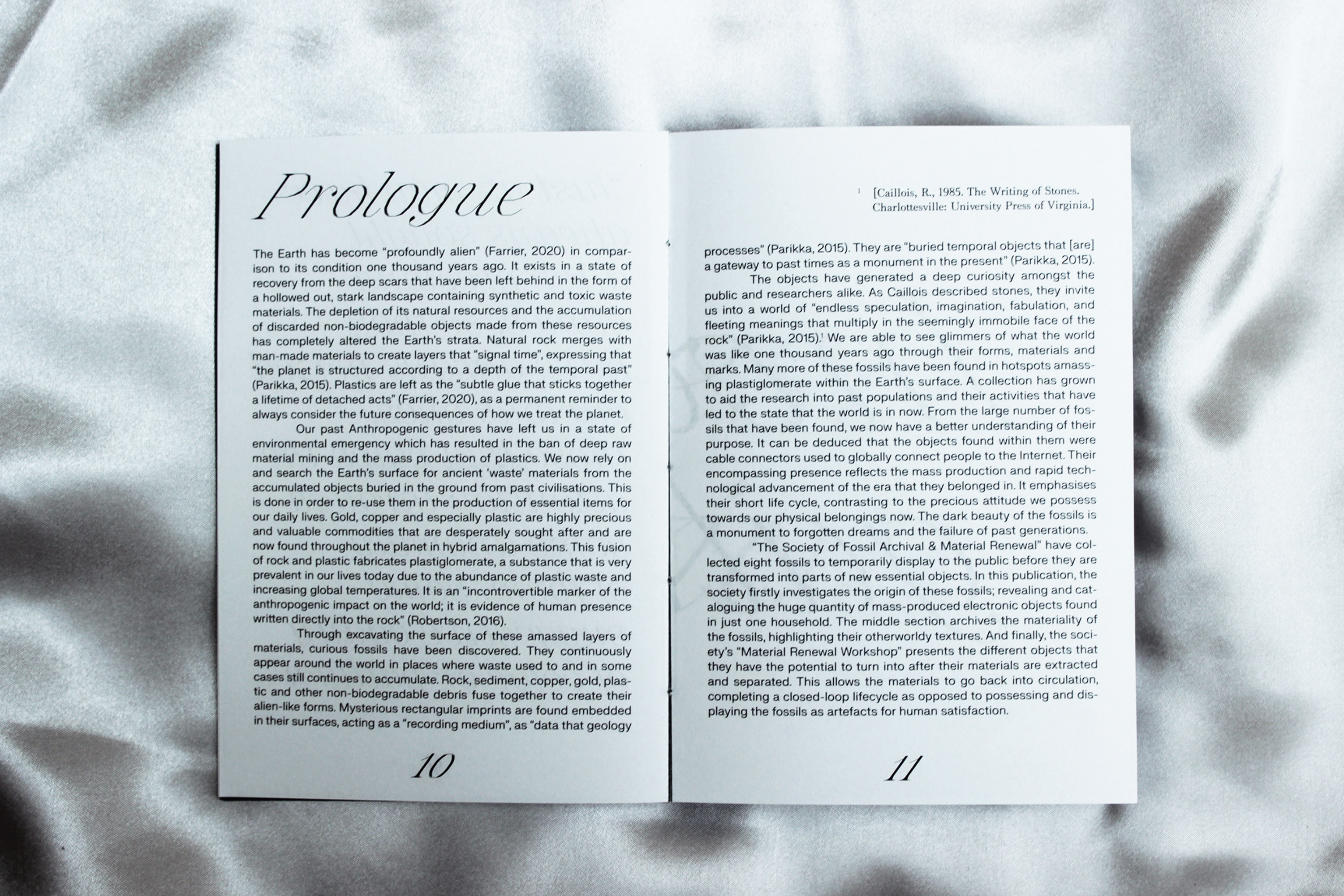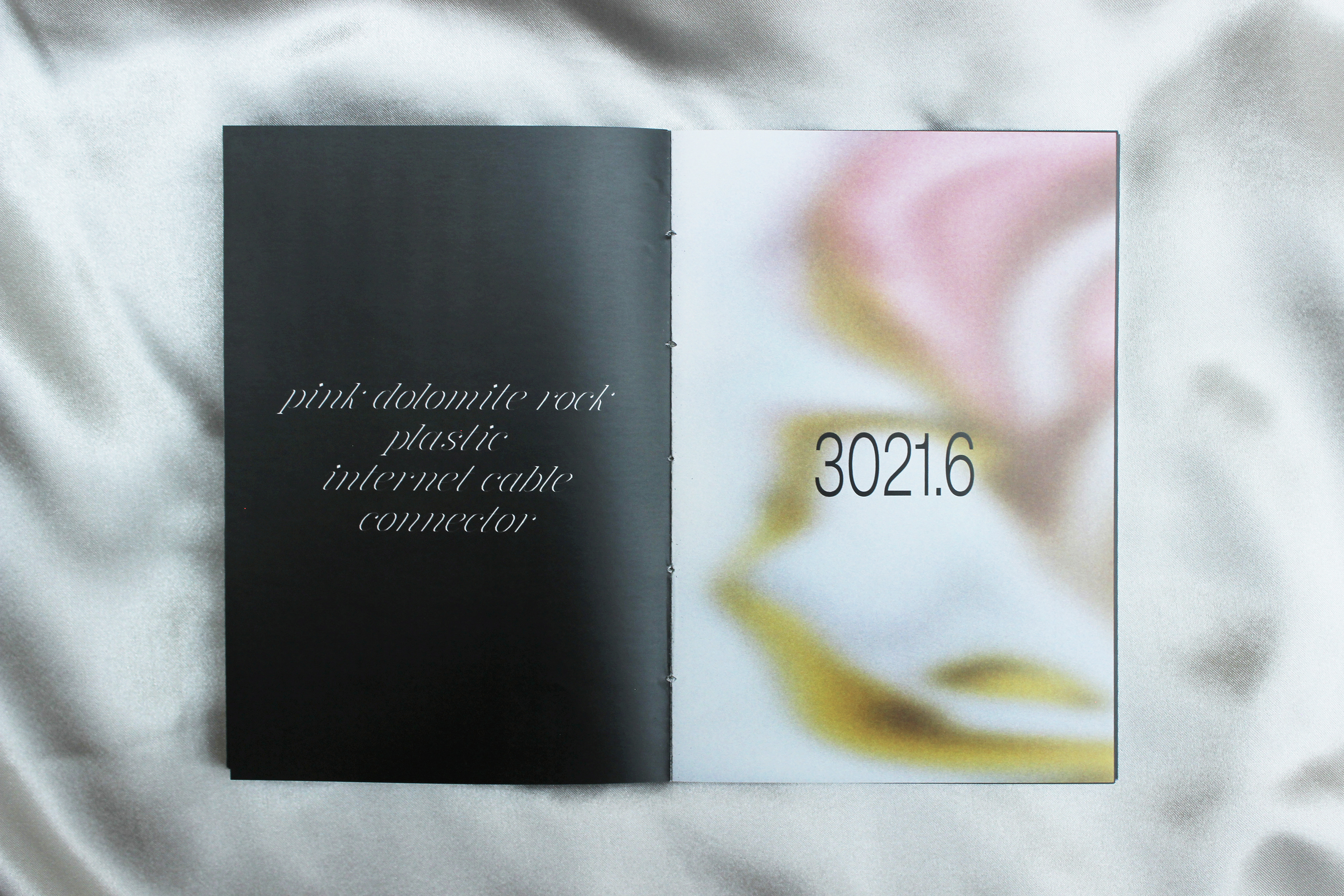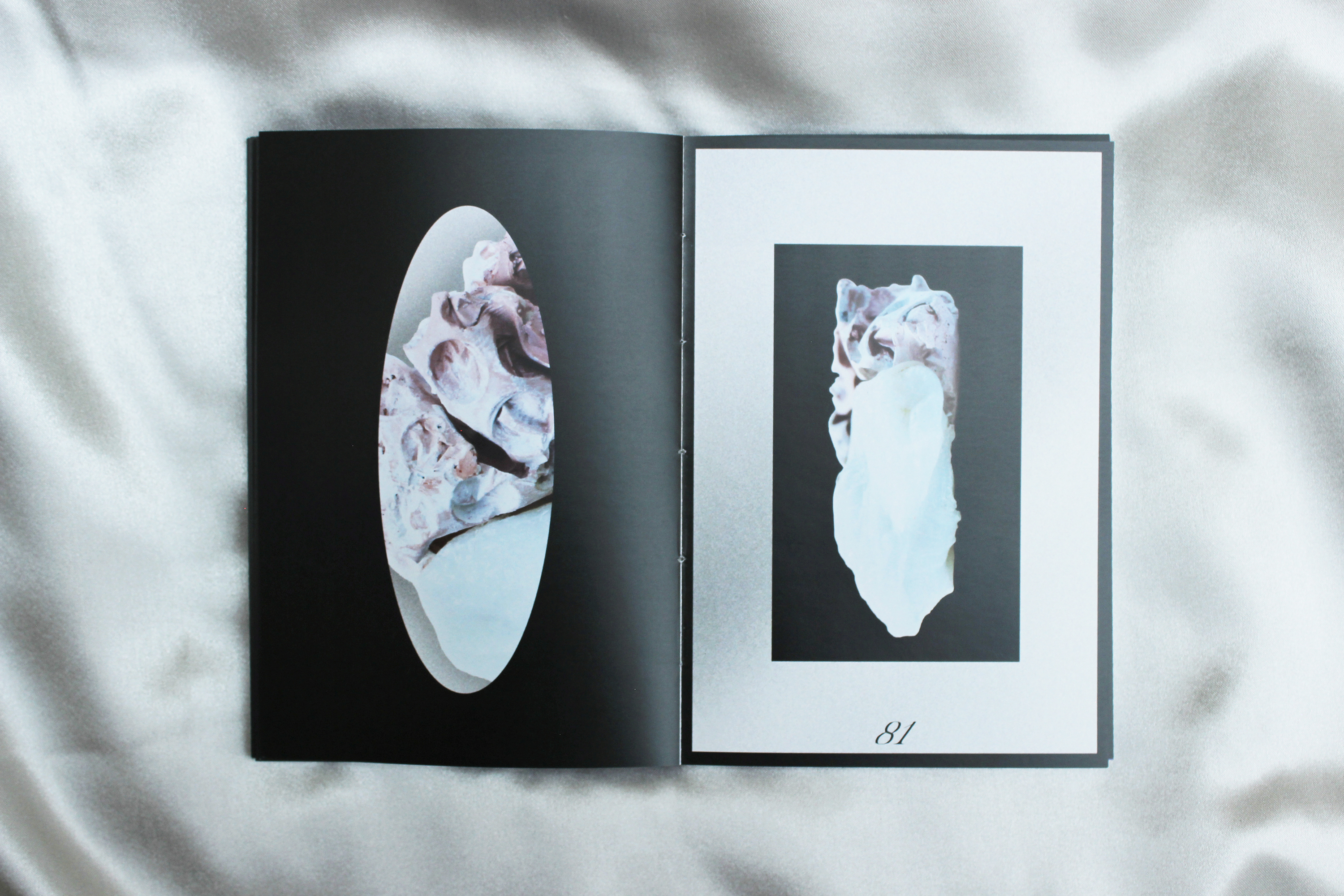 ''The Internet Fossil Curios" is a speculative future research project utilising a temporary exhibit and archival book to document anthropogenic Internet fossils. The contextual future is set one thousand years from now in a world depleted of all natural resources and scarred from material extraction.

Research is conducted through the perspective of 'The Society of Fossil Archival & Material Renewal', a fictional society that aims to highlight the material value of these fossils. They contain hybrid materials resembling Plastiglomerate - a fusion of plastic and rock, which has deeply informed the project's methodology. Acting as anthropogenic markers, they remind us of the permanent trace that our improper treatment and recycling of digital objects leaves behind.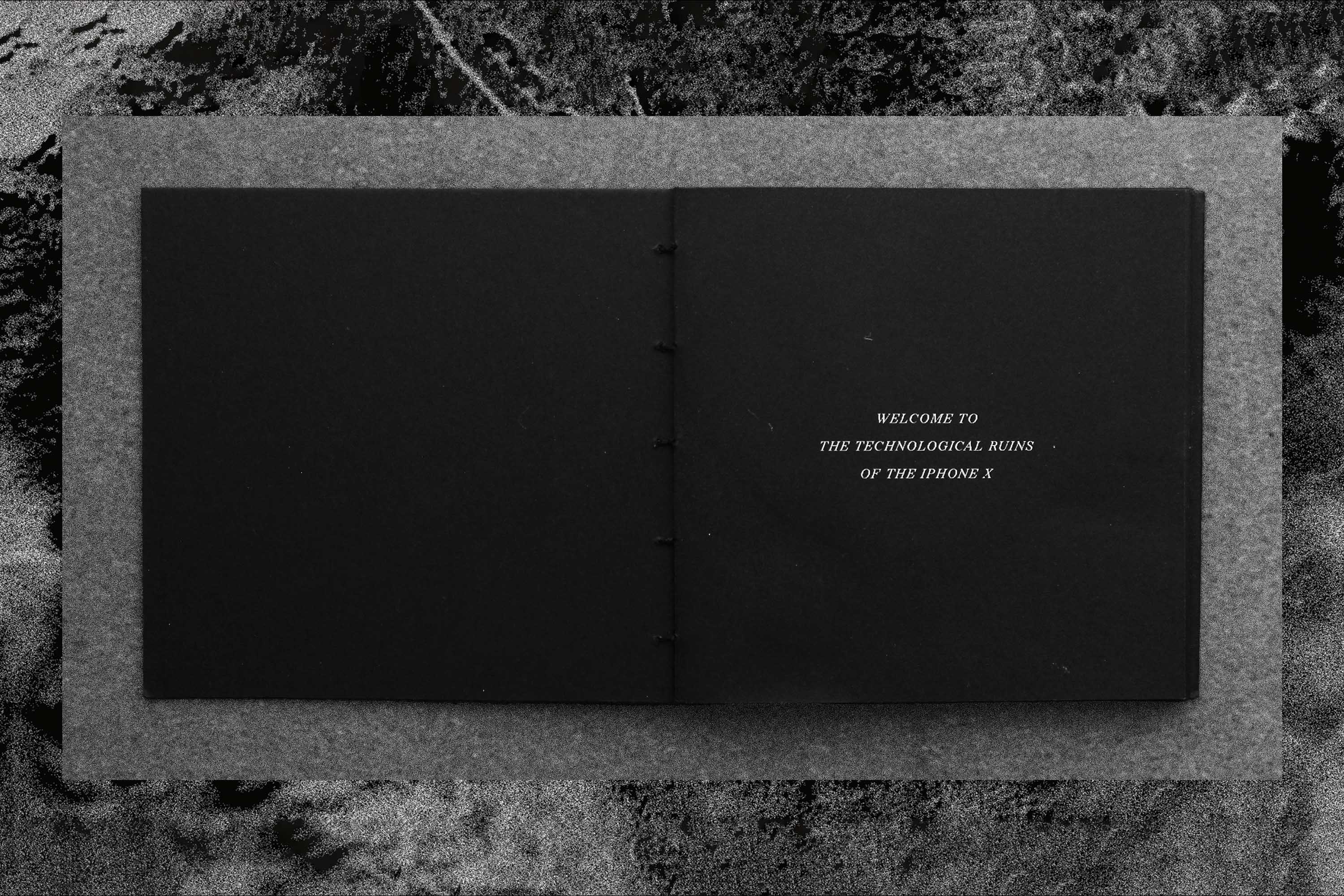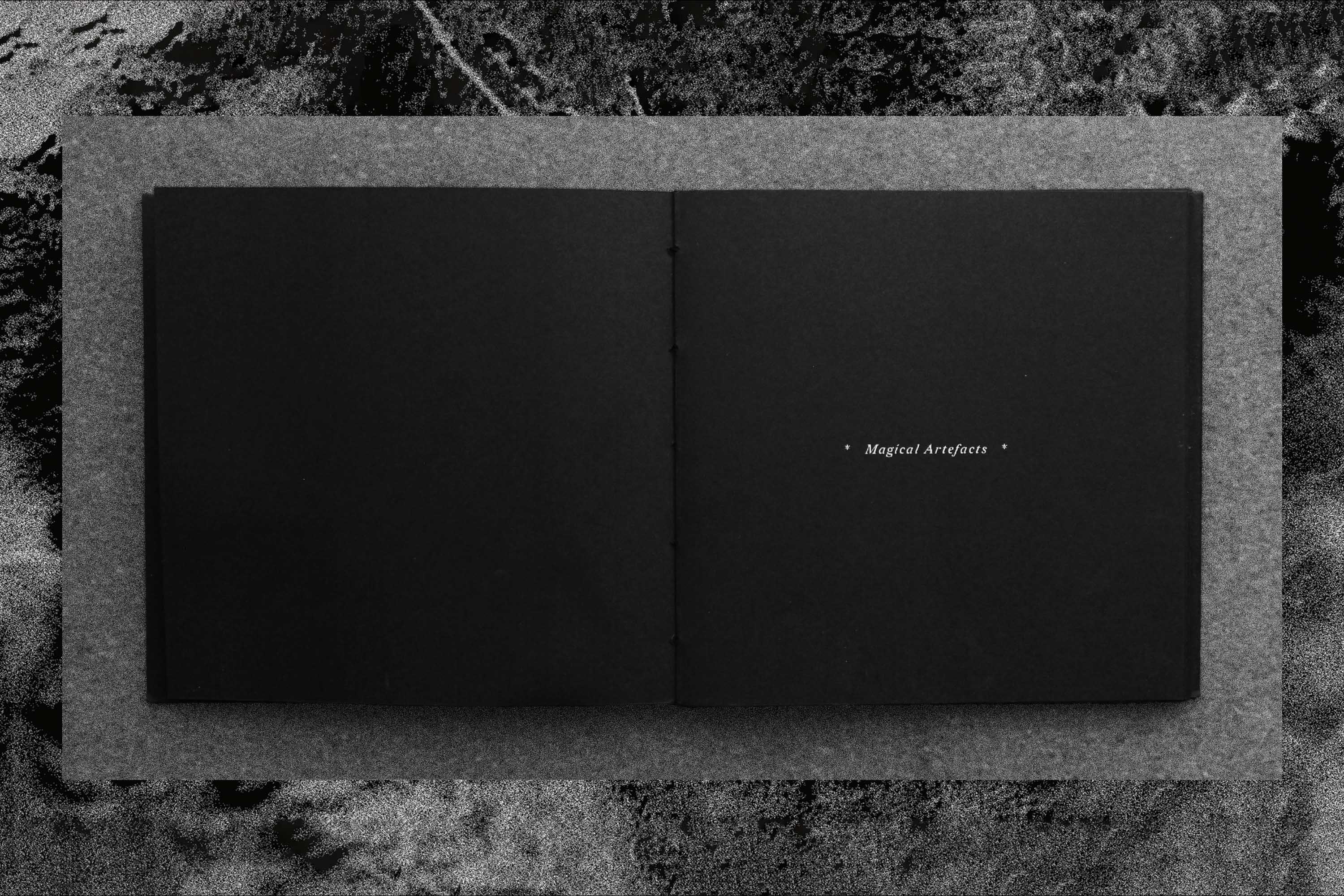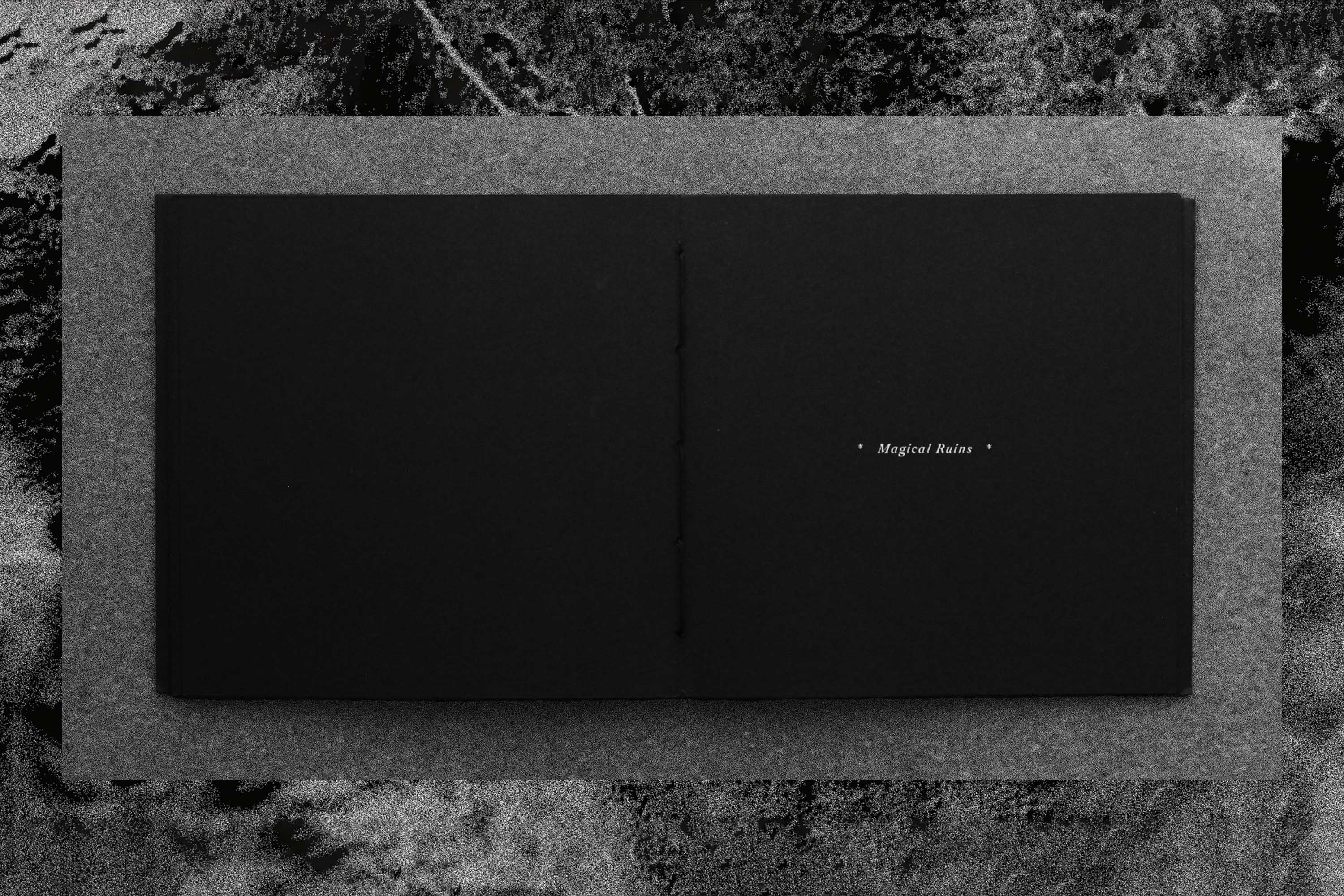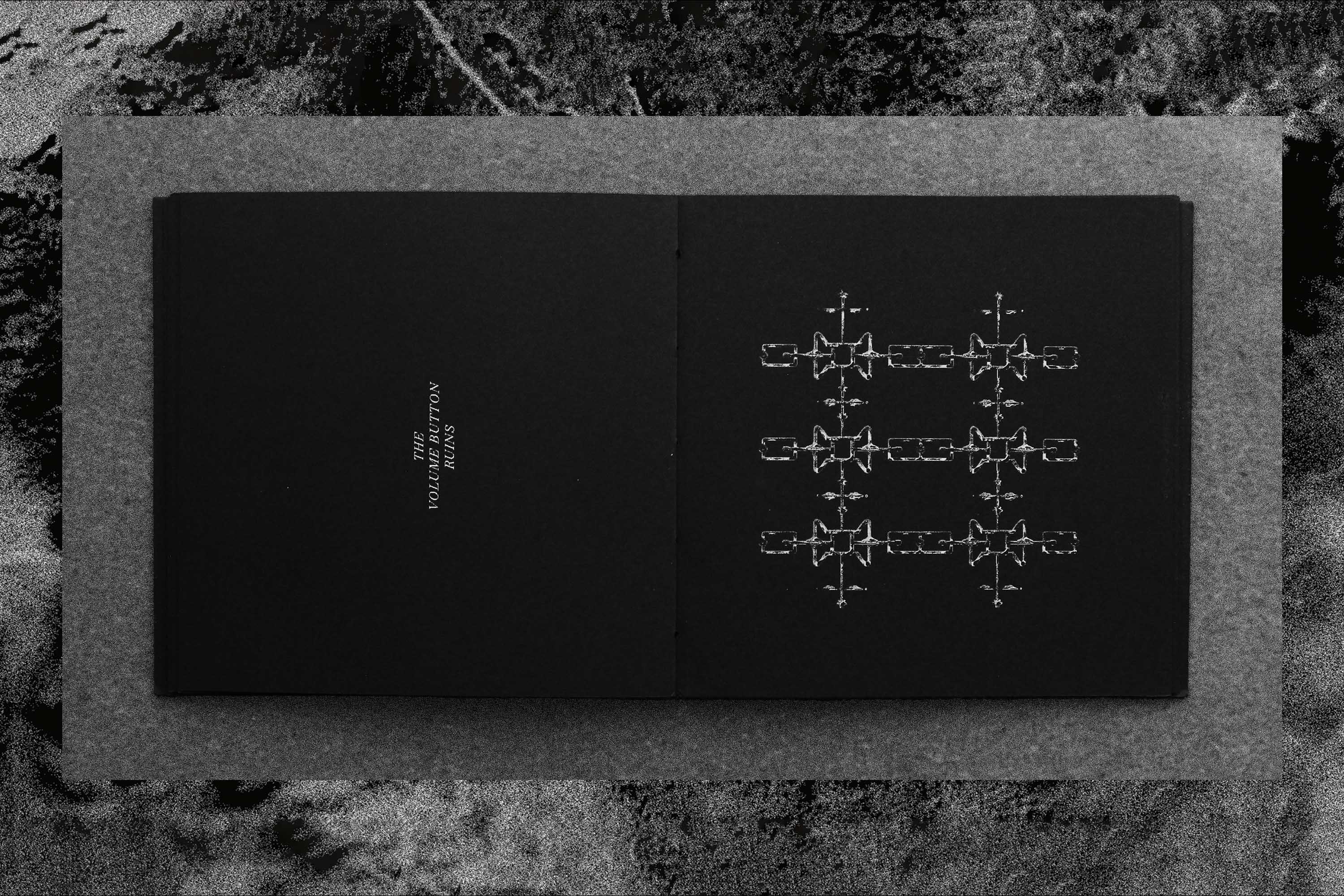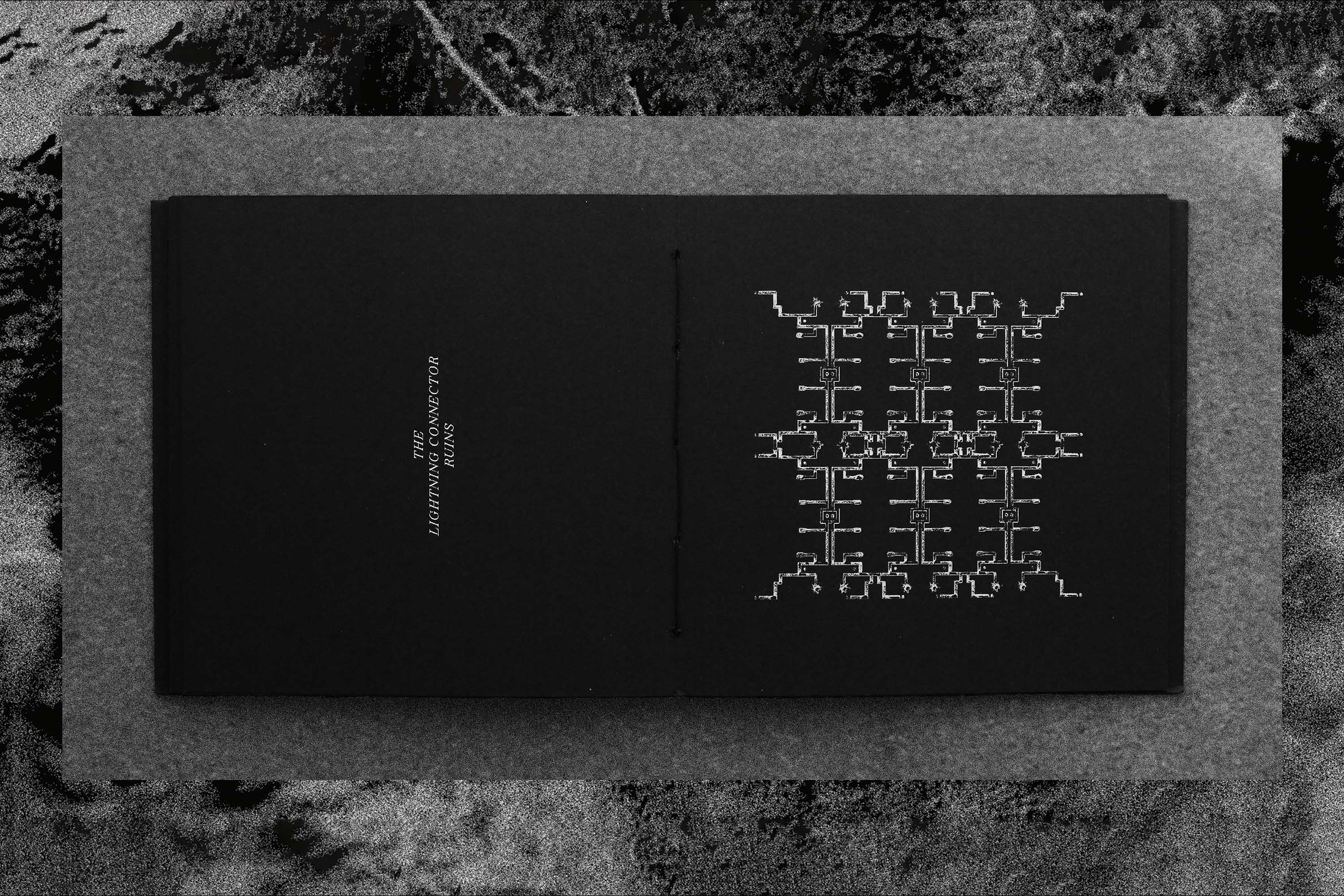 'The Technological Ruins of the iPhone X' is an MA research project exploring the magical metaphor commonly associated with digital technology. This is often due to our limited knowledge about our devices inner workings.

It reveals the hidden internal components of an iPhone X and reimagines them as symbols inspired by Ancient Egyptian hieroglyphs.

A new language is created, visualising the volume button, earpiece speaker, lightning connector and flashlight components and the invisible process for each function they perform. It creates intrigue into what is actually inside our black box devices as well as how they work.