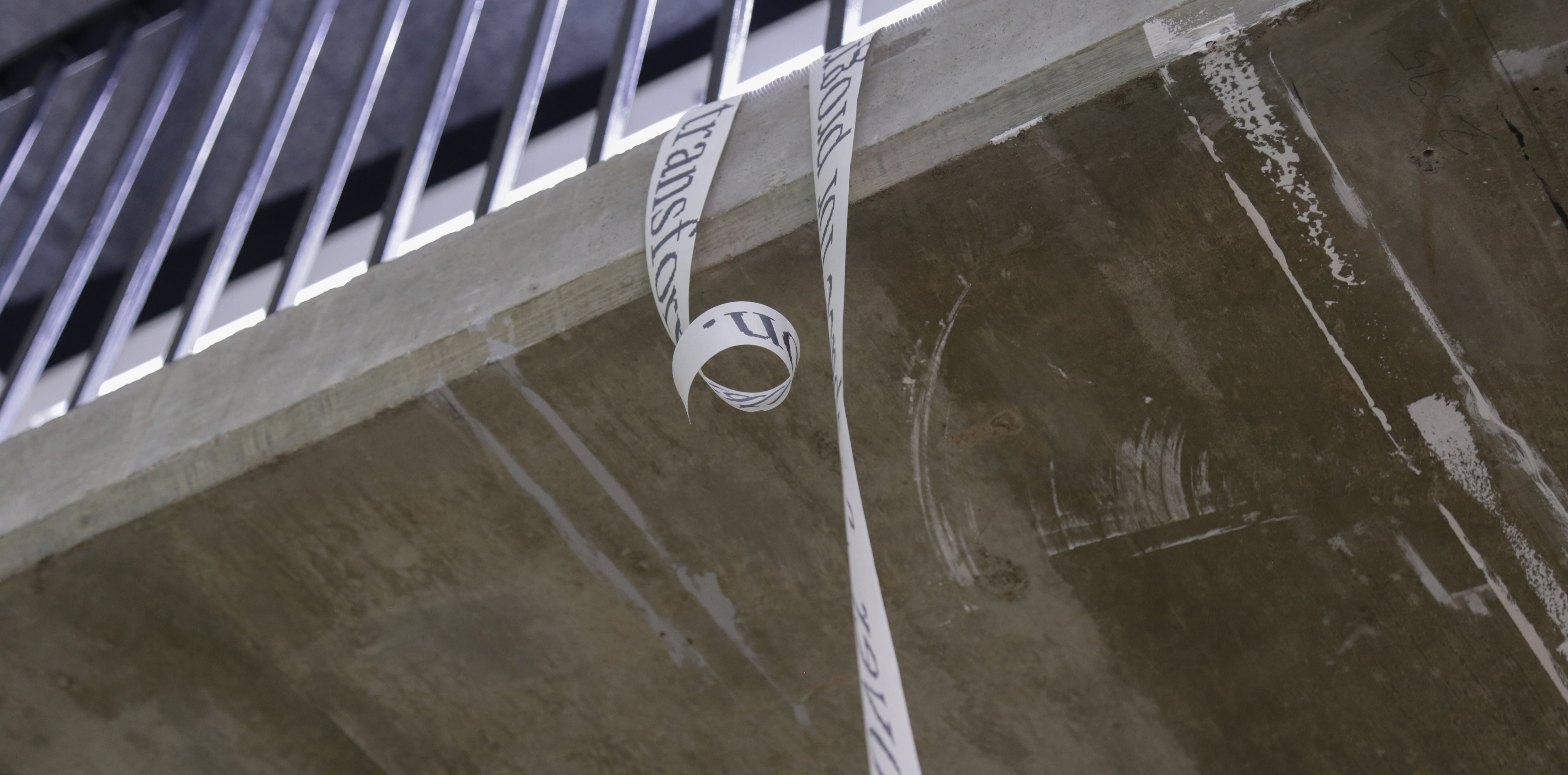 'What is Out of Doors' is the MA GMD work-in-progress exhibition showcasing the visual experimentation and prototypes of the course participants held at London College of Communication. This particular show was done in a hybrid format, exhibiting work both physically and digitally.
The curatorial team crafted a piece of writing encasulating the concept and theme that the 'What is Out of Doors' team decided on:
Imagine a leap, a gap, a space of absence and presence. An in-between of all, an in-between space. It is an intermediate place, a crossover, a space for progression, for transition, for transformation. It is a necessary space for uncertainty and truth of becoming. Welcome to the other side of the door.
Dasha was part of the design team as well as helping to set up and divide the spaces for the exhibiting participants. The design team created the visual identity for the show which included promotional instagram posts, posters and designing an online space for the show on a new platform called Common Garden. This platform allowed for fluid designs which closely correlated with the theme of liminality that was chosen.
(Please click on the following link to view the Common Garden:
what-is-out-of-doors-2021.common.garden)